Design a Seminar
"When an image has the perfect tones, with a convincing depth of field, using the right lens, and the appropriate attention to details, it will be more persuasive than an image that appears sloppily crafted. Pay attention to edges and corners, distracting elements, and overly-processed images. It's easy to overdo HDR, or color saturation and vibrance. Remember, techniques that are visible as techniques are probably too heavily applied." - Brooks Jensen - Lenswork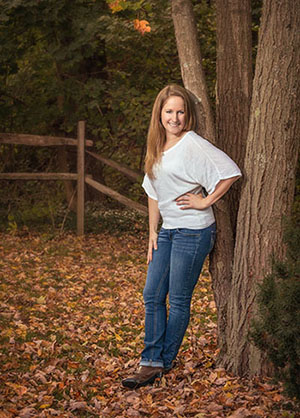 Is there something you want to learn? Maybe you and a friend are trying to figure out how to accomplish something in Lightroom, Photoshop, or taking the photograph in the first place.

Now you can create your own seminar. A suggested list of topics follows, but you can design your own list of things to be discussed in a seminar that can be one on one, or any number of participants.

Contact me with your questions or suggestions using the "Email Bryson" button below and create a seminar and schedule it to suit yourself and your friends. One on one and two person seminars can be held at my office or yours. With three or more people it is probably best to work with a projector. That can be in my studio or a location of your choosing.
A few suggested subjects:
Off-Camera Flash Techniques - Advanced Outdoor Lighting
Finishing the Fine Image- Advanced Photoshop Techniques
Adobe Raw Processing and Lightroom Develop Module
Basic photography - the exposure triangle - best practices - learning about light - jpg vs raw - setting your camera
Photographic Lighting - shooting available light - using reflectors - on-camera flash techniques - off-camera flash - portraits on location
Lightroom - getting started - processing raw files - integrating with Photoshop or Elements - exporting for the web or print
Photoshop - using layers - layer masks - blending modes - retouching - advanced techniques - refining the image
How much does it cost?
- Sessions generally are about 2 hours but can be modified to meet your needs
- One on one sessions - $75 at your location - $50 at my studio
- Two or more person sessions - $50 per person
- Camera Clubs and Groups - from free to $500 per day depending on the type of presentation and location.
  Most of my presentations including judging are done at little or no cost to your club depending on the location.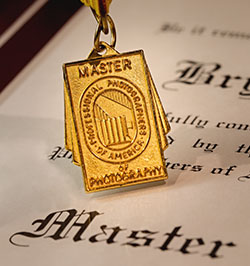 Let me know what you want to learn. I can improve your shooting techniques, lighting, raw processing or finishing techniques in as little as a single session. Multiple session seminars can be designed to move you through any process at any speed until you are comfortable with your progress, much like an independent study.
Why study with me? I am a semi retired professional photographer who specialized in architectural photography, corporate annual reports, and other commercial photography. This gave me experience with everything from small products to corporate executive portraiture and earned me a Master of Photography degree from the Professional Photographers of America. I have been published for over 40 years in magazines, corporate brochures and more recently in collections of fine art photography. I have won awards from Eastman Kodak and Fuji and have been a judge and platform speaker at local, state, regional and national photography seminars and conventions.